Catch up on the latest staffroom chatter…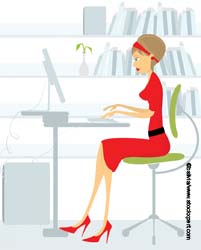 Assessment saga!
Just when NQT, Sarah Denyer, thought her assessment week was going well, a pesky progress report got her hot under the collar…
At the end of a busy day teaching, I sat alone in my empty, but colourful, classroom with a pile of completed maths papers in front of me. The first day of assessment week had gone well.
Log in to your account to read
Reviews