Take a look at our reviews of a selection of books set in days gone by.
The Red Necklace by Sally Gardner (Orion, £6.99 PB)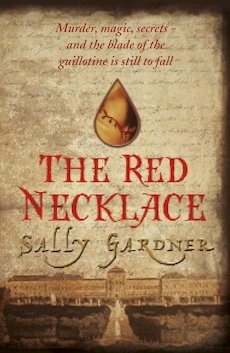 This book has everything! It's a wonderfully-written thrilling mystery with magic and murder, set against a background of the French Revolution and the reign of terror that followed it. It has a marvellous protagonist in Yann Margoza, the gypsy boy who knows nothing of his background yet predicts the future. Yann's destiny will be to rescue Sido – the unloved, crippled daughter of the vain Marquis de Villeduval. But Yann will have to outwit the merciless Count Kalliovski, a man so evil he seems ageless. In fact, some believe that he is in league with the Devil.
This is a great read with more twists, turns and excitement than a roller coaster. A wonderful book
Suitable for: girls;boys; 9-11 year olds; more able readers
Perfect Fire Trilogy: Blue Flame by KM Grant (Quercus, £6.99 PB)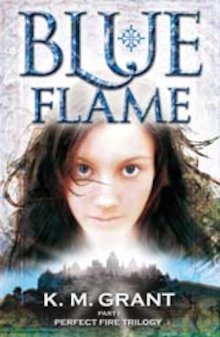 Everything about this book sweeps the reader off their feet. From the injustice of life in early medieval Occitan in France, which has Catholic inquisitors rounding up and burning Cathars as heretics, to the flickers of romance that grow convincingly as the story progresses. The author shows us what damage religious fundamentalism – from any quarter – can do to a previously happy and tolerant society. My only problem with this book is that it is the first part of a trilogy, and I have to wait for the next instalment.
Suitable for: girls;boys; 9-11 year olds; more able readers
Log in to your account to read