This leaflet explores heroic characters chosen by some of today's prominent authors. The aim is to encourage children to think about their own reading preferences and who they would consider to be their own reading heroes, as promoted by The National Year of Reading. This text could be used with a small group or with the whole class.
These teachers' notes accompany the PRINT ONLY guided reading leaflet in Literacy Time PLUS Ages 7 to 9, September 2008.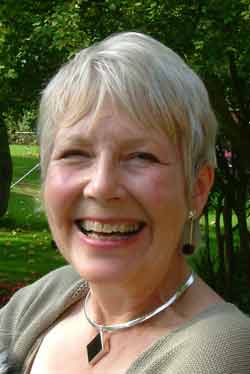 Julia Jarman reveals her 'Reading Hero' in our leaflet
Before reading
Discuss the idea of a 'hero'and the feminine form of the word, heroine. What do the words make the children think of? Can they give examples? Discuss the idea of heroes in books. Who are their favourite story heroes? List their responses or set a homework task to think about how they would introduce their favourite story hero to the class.
Group reading
Read through the leaflet, one author nomination at a time. Gather together a selection of the books the authors mention, so the children can explore these further. Alternatively, spend time between each section of the poster looking at that author's work and the heroes they have created.
Log in to your account to read