This is a simple retelling of a well-known fairy tale. The story language is typical of a traditional tale and the story also includes several examples of patterned, repetitive language structures.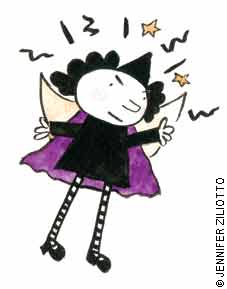 Before reading
Which traditional stories or fairy tales do the children know? Recap any shared as a class.
Look at the title page. Ask the children what they already know about this story. Explain that traditional tales can be retold by different people so there are many different versions.
Read the opening sentence and talk about the traditional story language used ('Once upon a time, in a far away land …'). List other typical phrases – eg, long ago and far away; happily ever after.
Predict the words that might be used to end this story. Read the last sentence of the leaflet comparing the words with their predictions.
Discuss typical traditional story characters – goodies and baddies, heroes and heroines. What makes someone into a hero – in stories and in real life? Explain that as they read, they should think about the types of characters in this story.
Log in to your account to read
Reviews