If you're stuck for ideas for your role-play theme then check out these fun songs and activities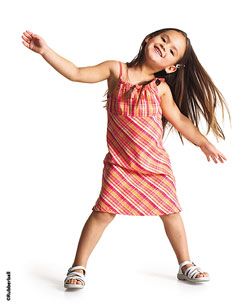 The Supermarket song, lyrics and activities – dance in the aisles to this fun song about shopping for groceries. If possible, why not organise a trip for the children to your local supermarket and together buy the items mentioned in the song?
What Shall I Wear Today? song, lyrics and related activities – teach the children about appropriate clothing for different activities and occasions such as, baking a cake and going to school!
Log in to your account to read