Valerie Jackson answers your frequently asked questions about the Early Years Professional Status (EYPS)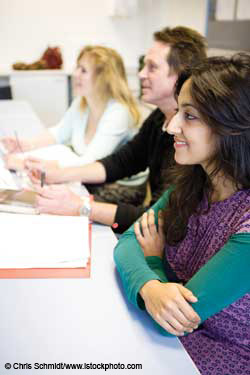 Q
How does the Early Years Professional compare to other relevant qualifications?
A
The plan is that this award – Level 6 – will be equivalent to a qualified teacher. Early Years Professional is not a qualification, but rather a status and recognition of skills and knowledge linked to working within an early years setting.
Q
Where are Early Years Professional candidates expected to find work once they have gained the status?
A
There should be work available in all children's centres, larger nursery businesses, nursery schools and nurseries attached to primary schools.
Log in to your account to read
Reviews