This extract, from I Know What You Did Last Wednesday in The Diamond Brothers detective series by the popular author, Anthony Horowitz, is an example of a serialized adventure mystery story. Setting up all kinds of questions, this section of the opening chapter provides an excellent story starter for children's own extended story writing.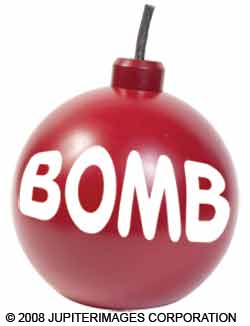 These teachers' notes accompany the PRINT ONLY guided reading leaflet in Literacy Time PLUS Ages 7 to 9 July 2008
The Diamond Brothers series stars Tim Diamond, the world's worst private detective, and his quick-thinking, wisecracking younger brother, Nick. In the extract, Tim receives an invitation to a school reunion from Rory McDougal, now a multi-millionaire businessman, which comes with a first-class train ticket and a £1,000 incentive to attend.
Before reading
Explain the context of the extract.
List adventure mysteries (films or novels) the children know (eg, Dr Who, Star Wars, Harry Potter). Have they read stories by Anthony Horowitz before? What did they think of them?
Discuss what elements are needed for a good story opening, like setting up questions which the audience want to find answers to. Emphasise the importance of establishing a good relationship between the narrator and the reader and techniques used to draw the reader in ('If you have read my other adventures, you'll know ….').
During reading
Emphasise the importance of reading with expression, taking note of punctuation and dialogue.
Comment on elements that intrigue or amuse – eg, the reference to their father being a door-to-door salesman, selling doors. Why did the brothers have to bandage Tim's leg before reading the invitation?
Log in to your account to read