Teaching about water can sometimes become, well, a bit predictable…
…but WaterAid is on a mission to help bring your lessons to life with fun, interactive resources and inspiring ideas.

WaterAid's vision is a world where everyone everywhere has safe water, sanitation and hygiene by 2030. Our lesson plans cover a wide range of subjects, including geography, citizenship, science, and English. Written by teachers, for teachers, they use real life case studies, pictures and films to explain the global water and sanitation crisis and what your pupils can do to make a difference. Visit www.wateraid.org/schools to discover more.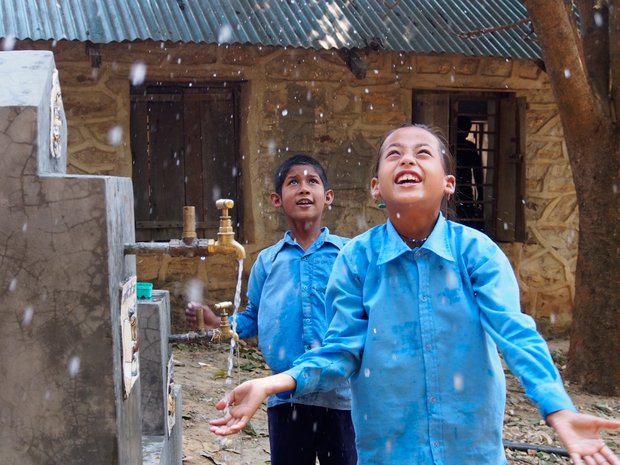 Let WaterAid bring lessons to life with free speakers and workshops
Log in to your account to read