The Greek poet Pindar (born c518-522BC) earned great fame – and a good living – writing choral poems (or odes) which were sung in honour of athletes who had won events at the various games held throughout Greece. The featured ode was written in 476BC for Hieron of Syracuse, who won a single horse race at the Olympian Games. Contrasting with this classic ode is a humorous modern poem, also with an Olympic reference and ideal for reading aloud, by Gareth Owen.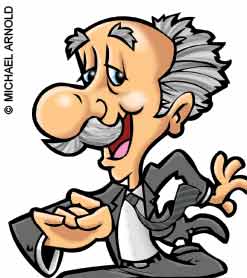 These teachers' notes refer to the PRINT ONLY version of the guided reading leaflet available with May's issue of Literacy Time PLUS for Ages 9 to 11.
Shared learning and teaching
Shared reading
Discuss the titles of the poems with the children. What do the children think the text will be about? What is an ode?
What does the first line of the poem 'Olympian Odes' mean? The fame of Pelops shines from afar.
Read both poems as a class and look at the features of each – eg, layout and imagery.
In Gareth Owen's poem speech is used throughout. Why do the children think the author chose to do this?
Ask the children to identify the speaker of the first part of Gareth Owen's poem. How old do they think the speaker is? Try reading the poem with the speaker's voice. How does this alter the effect of the poem?
Log in to your account to read