This leaflet offers a collection of fictional letters and diary entries from familiar story characters: two fictional and two historical figures cloaked in myth and legend.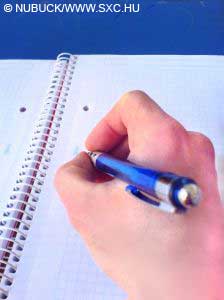 These teachers' notes accompany the PRINT ONLY guided reading leaflet in Literacy Time PLUS Ages 7 to 9, May 2008.
Before reading
Discuss the purpose and format of letters and diaries. Explain that you are going to look at fictional letters and diary entries, and the characters they relate to.
Recap briefly on the stories of the four characters, providing the Aesop fable and Rapunzel if necessary.
Note language features and any new vocabulary while reading the texts. Look for similarities and differences of style.
Compare the levels of formality of the tortoise's letter and Friar Tuck's. Find words/phrases in Tortoise's letter which make it sound as though he is speaking to his mother.
Log in to your account to read
Reviews