Applying for grants can appear to be a minefield. Each grant-giving body has a different type of form and the depth of answer can differ massively. For many, the general concern when filling in a form is 'am I writing the right thing?' This is a genuine question to ask and hopefully your answers will be robust enough to answer these them. However, you must take time to consider what is being asked. There is work to be done well before any form is filled in.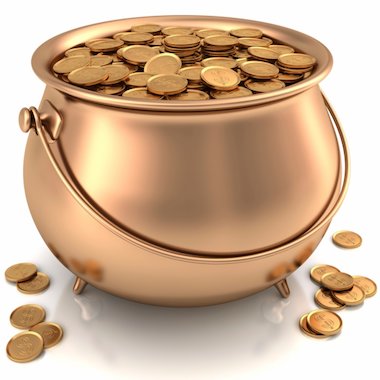 Before completing the application form
The first rule of thumb is that it is no good approaching an award body if you are not sure why you want the money. Writing a mission statement with clear aims is a good start. This will give everybody a clear understanding about what it is you are aspiring to do. Highgate Primary School took this approach and produced the following mission statement and aims:
Case study: Highgate Primary Art Studio and Community Room mission statement
Our mission is to convert an unused Victorian loft within Highgate Primary School and create a unique space for an art studio. We would like to offer children and adults the opportunity to come together to express their inherent creative nature; to learn about the world of the arts and its capacity to make whole the individual.
This mission is based firmly on the belief that being involved in the arts can have a lasting and transforming effect on many aspects of the lives of individuals and communities, whose sense of identity and purpose can be changed through such engagement.
Within our art studio we aim:
To foster artistic expression for all
To enrich the education of all children through the arts
To provide exceptional quality art and design education for all children in Highgate Primary School and Blanche Nevile School for Deaf Children
To provide innovative, challenging and enjoyable events, activities and projects in a stimulating and accessible environment
To give children experience of a wide range of art activities and techniques, using the highest quality materials
To develop the children's understanding of their own and others' cultural heritage
To work in partnership with arts organisations and other local educational establishments
To provide short-term residencies for recently qualified visual/applied artists
To provide exhibition opportunities for emerging artists
To exhibit work created within the art studio at various locations within the local community
Log in to your account to read
Reviews