Tamsyn Murray reviews a selection of terrific books suitable for Key Stage 1 children.
Our reviewer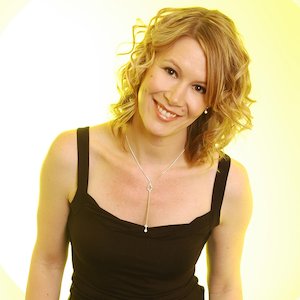 As well as writing the Afterlife series for teens (Piccadilly Press), Tamsyn Murray is PA to Britain's Best Loved Bunny, AKA Harriet Houdini. When she isn't chronicling Harriet's exploits in the Stunt Bunny series (Simon and Schuster), Tamsyn likes messing about on stage and singing. Sometimes, she auditions for TV talent shows, much to Harriet's disapproval. One day, she might make it past the first round.
Tamsyn lives with her daughter and husband in Hertfordshire. Her latest book, Stunt Bunny: Rabbit Racer (Simon and Schuster), is out now.
Tamsyn's top read!
My Uncle Foulpest – Teacher Trouble & Spooky Sleepover by Timothy Knapman (Simon & Schuster, £4.99 PB)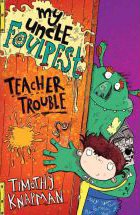 Everyone has an embarrassing relative or two but not many people have an ogre for an uncle. In the first of two stories, 'Teacher Trouble', Wally takes Uncle Foulpest to parents' evening at school, with disastrously funny consequences. And in 'Spooky Sleepover', Wally asks Foulpest to tidy the house for a sleepover with his friends but soon discovers cleanliness is over-rated.
Log in to your account to read