Nurture groups specialise in teaching social and communication skills and are becoming increasingly popular in schools throughout the UK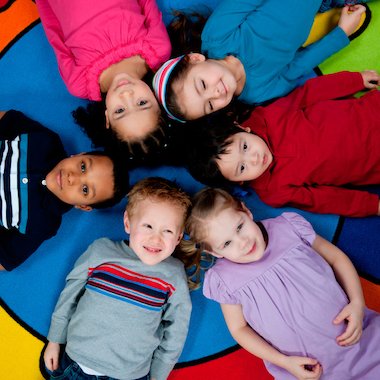 The intention of a nurture group is to provide a comfortable, homely and supportive environment where children feel happy and cared for. They are normally made up of around eight to ten children and usually at least two members of staff. They were born through the acknowledgement that, without security and care, children are less likely to get the most from their education – socially and academically.
The beginnings of nurture groups
National Director for Nurture Group Network (NGN), Irene Grant, says: 'In essence, nurture groups started in the late 1960s or early 1970s in the inner London boroughs as a result of the number of referrals to psychological services and the difficulties children were experiencing on starting school. Marjorie Boxall was an educational psychologist in Hackney, and she recognised that many of the difficulties were directly attributable to the distorted, disrupted or missed early learning opportunities that the children had experienced prior to school. This fact is now endorsed by a wealth of research and evidence. It's been proved that if this is not addressed early on the impact can last a lifetime. Attachment theory and neuroscience underpin all the work of nurture.'
The staff in a nurture group aim to make each child feel valued and accepted. It's thought that the confidence that this builds allows children to be better able to access all areas of their education. There's a great emphasis on explicitly teaching communication skills, as the children chosen are often less articulate than the majority of their peers. The teaching of communication in nurture groups takes various forms, such as storytelling, songs, games and circle-time type activities.
Log in to your account to read