BESA, the education trade association, reveals the results of its annual Primary Focus Group, showing trends in education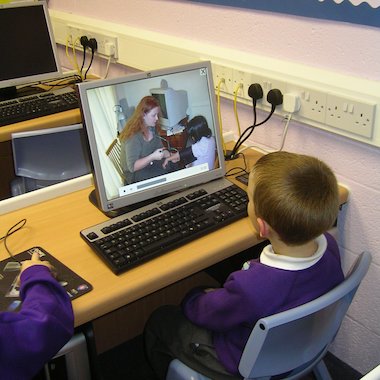 As the education trade association, BESA's role involves supporting educators, the Government and suppliers, they ask teachers their opinions in annual Primary Focus Groups. These events help them to understand current views and concerns giving an interesting picture of teachers' opinions in these changing times.
Pupil Premium
The first comments raised by the group were very positive. All those in the group stated that they had been surprised by their budget allocation as it was more than they had been expecting. However, they did all agree that it was the Pupil Premium that was keeping budgets up – without this there would have been less overall.
However, the Pupil Premium is of course provided to schools to give 'help to the poorest' children. Where schools do not have high numbers of children receiving free school meals, it has become even more important for them to be proactive in pursuing funding opportunities to maintain after-school clubs and other activities that children and their families value and on which they have come to rely. This conversation naturally let into their concerns about extended services. However, as with many ring-fenced funds, the extended services budget is now being incorporated into school funds so it is up to schools to manage.
Log in to your account to read