Full of jokes and giggles, take a look at comedy books suitable for Key Stage 1 and 2.
Reviews for…
Key Stage 1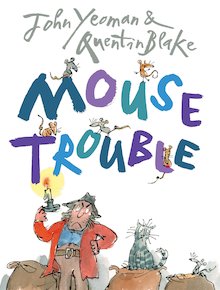 Mouse Trouble by John Yeoman and illustrated by Quentin Blake (Andersen, £5.99 PB)
The grumpy miller is fed up with the noisy mice messing with his flour so he gets a cat. The mice start having lots of fun when they realise that the cat is seriously unfit and rubbish at catching mice. That is, until they hear that the miller wants to throw the poor old moggy into the river!
Mouse Trouble is a delightful story perfectly complemented by Quentin Blake's wonderful drawings. On every page the text is set interestingly within the illustrations. The mouse endpapers are particularly gorgeous.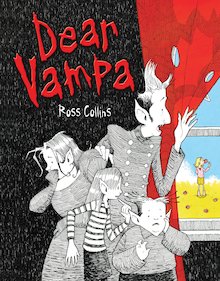 Log in to your account to read
Reviews