SENCO, Jill Manley, talks to us about her day-to-day work tailoring learning for children with SEN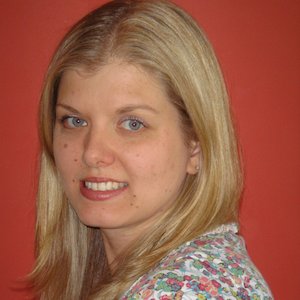 How did your background lead you to become a special educational needs coordinator?
l had been teaching in a school for three years when our special educational needs coordinator (SENCO) went on maternity leave. I volunteered to cover and when she chose not to return I happily accepted the job on a permanent basis. I didn't have specific experience of teaching SEN children, although as a student I'd worked with profoundly disabled children.
Over the seven years that I have been SENCO the role has evolved significantly. I am now Inclusion Leader, meaning that as well as coordinating and overseeing provision for children with SEN, I do the same for more able children, gifted and talented children, children with English as an additional language and any other children that may require additional provision in school.
Log in to your account to read