This leaflet is a retelling of the Aesop's fable with the moral: You shouldn't shout and bawl over something so small.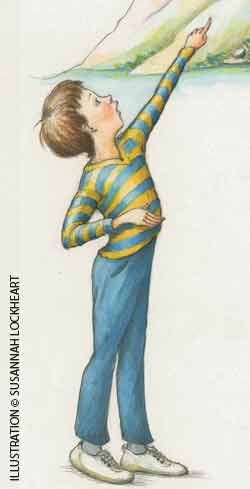 These teachers' notes accompany the PRINT ONLY guided reading leaflet in Literacy Time PLUS for ages 7 to 9 January 2008
Previous learning
Children should be aware of what a fable is; how it teaches a moral precept through a story. They will ideally have encountered previous Aesop fables and will recognise sayings that stem from these.
Log in to your account to read
Reviews