Thirty thousand schoolchildren, 1200 schools, 44,000 birds being counted… It can only mean one thing – the RSPB Big Schools' Birdwatch is back…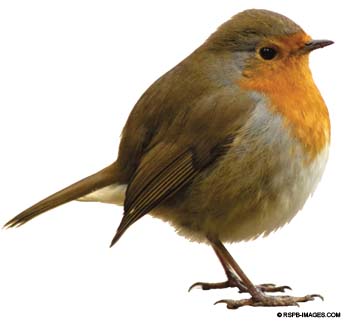 Will the robin make an appearance in your playground?
Children across the country will be setting up bird feeders, turning classrooms into bird hides and excitedly getting into position with their noses pressed up against the window this winter. Why? They're getting ready to take part in the world's biggest bird survey, the RSPB Big Schools' Birdwatch.
Experiencing nature first hand is a vital part of a child's education, and research has found that it is good for their mental and physical health. Learning about the great outdoors nurtures a sense of wonder and curiosity for the world around you and birds and other wildlife contribute so much to this. The Big Schools' Birdwatch can be done by schoolchildren of all ages and is a great introduction to the wildlife that shares their school grounds.
Log in to your account to read