Involving children in planning and assessing their own learning can result in them being far more engaged in the classroom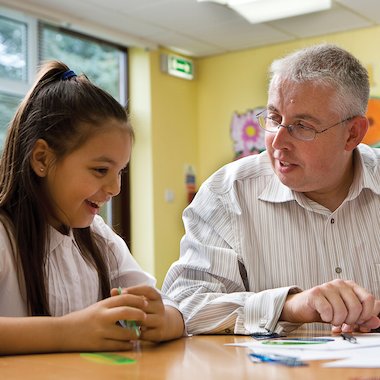 While the future of Assessment for Learning (AfL) may be in doubt under the coalition government, it appears that officially-recognised formative assessment is here to stay. The Cambridge Primary Review states that '…formative use was possibly the single aspect of assessment for which there was unanimous support from all sources of evidence in the Review.'
Formative assessment is not just a list of techniques or a new magic formula, but a whole classroom ethos. At the heart is the shared understanding among children and teachers that to learn, everyone needs to be 'on board'.
Pre-planning
Getting the class involved before you start a new topic can increase motivation and interest, as well as providing you with valuable information about the children's prior knowledge. Discuss what they know already and what aspects they would like to explore. Allow time for pre-planning before medium term plans are completed, so that you can take account of children's ideas.
Mind maps
Ask the children to write the topic title in the centre of a large piece of paper and then to add their related ideas on sticky notes. They can group these into sections or 'branches' and add them, leading out from the centre.
Log in to your account to read
Reviews