Disruptive behaviour can be very distracting for you and your class and cost you precious teaching time. Paul Dix provides ways to deal with attention-seeking children without neglecting your class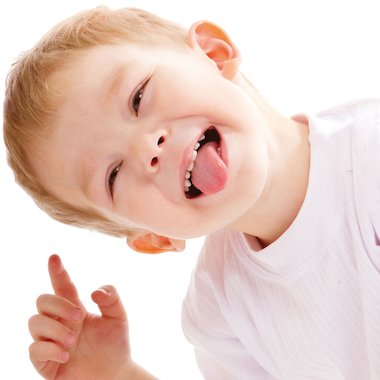 Disruptive behaviour
Spending a disproportionate amount of time dealing with children who persistently disrupt is not fair. It is not fair on the rest of the children; those who come every day, work diligently and follow the rules deserve so much more. It is also not fair on 'Kyle' who is chewing the curtains in anger; he needs to learn that what may work outside school does not work inside it. He needs to learn it quickly, before labels form and attitudes become entrenched.
You are not going to 'solve' the behaviour of children who enjoy breaking the rules by punishing them. Confrontation and shouts make Kyle feel important – you need to teach him that these behaviours don't work in the classroom, and wean him off the attention addiction. You must do this with some skilled teaching of new behaviours.
Save time with signs
Children read signs more quickly than your intent or voice. We give Kyle a lot of attention by repeating the same requests or running through the same arguments. Using signs and icons allows your intervention to be quick, private and often non-verbal. For example, a small token with a clear image on it can be used as a credit to reinforce appropriate behaviour. Private conversations about behaviour can be held standing next to the list of rule icons, or you can simply tap the laminated set of symbols as you pass them. Instead of using your energy to constantly address the behaviour of one child, save it for when it is most deserved: for children who do the right thing.
Log in to your account to read