Expert advice and practical guidance for tackling your Early Years Self-Evaluation Form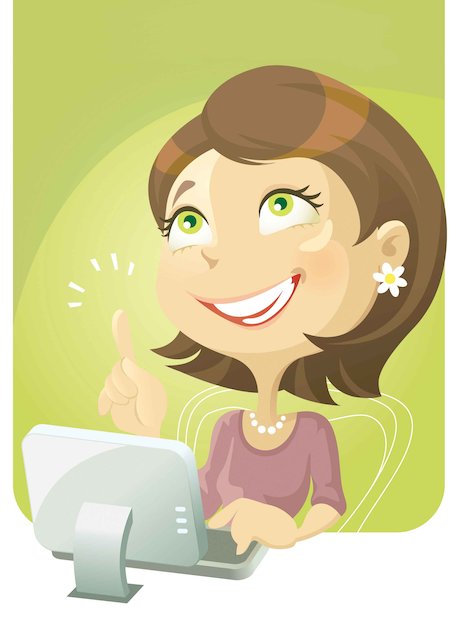 It's tempting to see 'self evaluation' as being all about filling in your form for Ofsted. However, self evaluation is about much more than this and it should be an integral part of the day-to-day running of your setting.
Whatever your role is within Early Years, all providers of care and education, need to carry out effective self evaluation to help take stock of their practice, assist in identifying areas for improvement and demonstrate clearly to parents, carers and children (their stakeholders) how they will achieve the five outcomes of Every Child Matters. An effective self evaluation reflects a realistic view of your current practice and allows you to promote your vision for the setting and set out exactly how it will progress into the future.
Completing and submitting an Early Years Self-Evaluation Form
Log in to your account to read